As featured on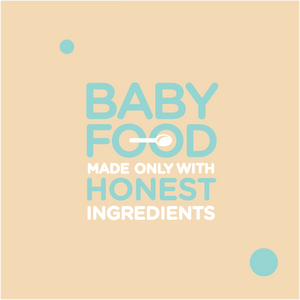 Happy weaning!
We are dietitian-approved!
100% free from dairy, eggs, tree nuts, peanuts, wheat, crustacean shellfish and soy.
Please visit our FAQ page here to find out more.
Made fresh, delivered weekly
Our meals and stocks are made with the freshest ingredients weekly, then frozen immediately after cooling to keep them at their optimum quality and preserve their necessary nutrients.
No salt, sugar, MSG, preservatives or colouring. Baby food made only with honest ingredients, because your little ones deserve real food too.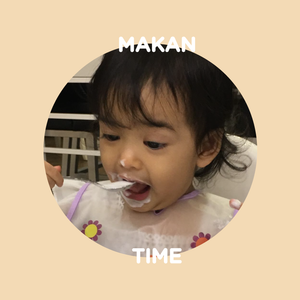 10% off limited extras, grab yours now!
---
Blog
---
The early years of a child's life have a significant impact on their future health, with their eating habits playing a crucial role. While it's common for children to be...
Navigating the world of weaning can feel like wading through a sea of information. It's easy to get lost in the swirl of conflicting advice. One common myth we encounter...
As your little one develops, their fascination with food grows. But when is the right moment to introduce solid foods? Learn to recognise the cues that mark your baby's readiness...
Baby food made only with honest ingredients
Anya Meals LLP is a SFA licensed baby food company based in Singapore.
License Number: SE15410X000
UEN: T18LL0658L
Disclaimer: The informational content we provide is based exclusively on our own research, opinions, and personal experience. It is not intended to diagnose, treat, and/or take the place of medical treatment prescribed by a doctor or medical professional. If you are unsure about anything on this website, please seek advice from a medical professional.